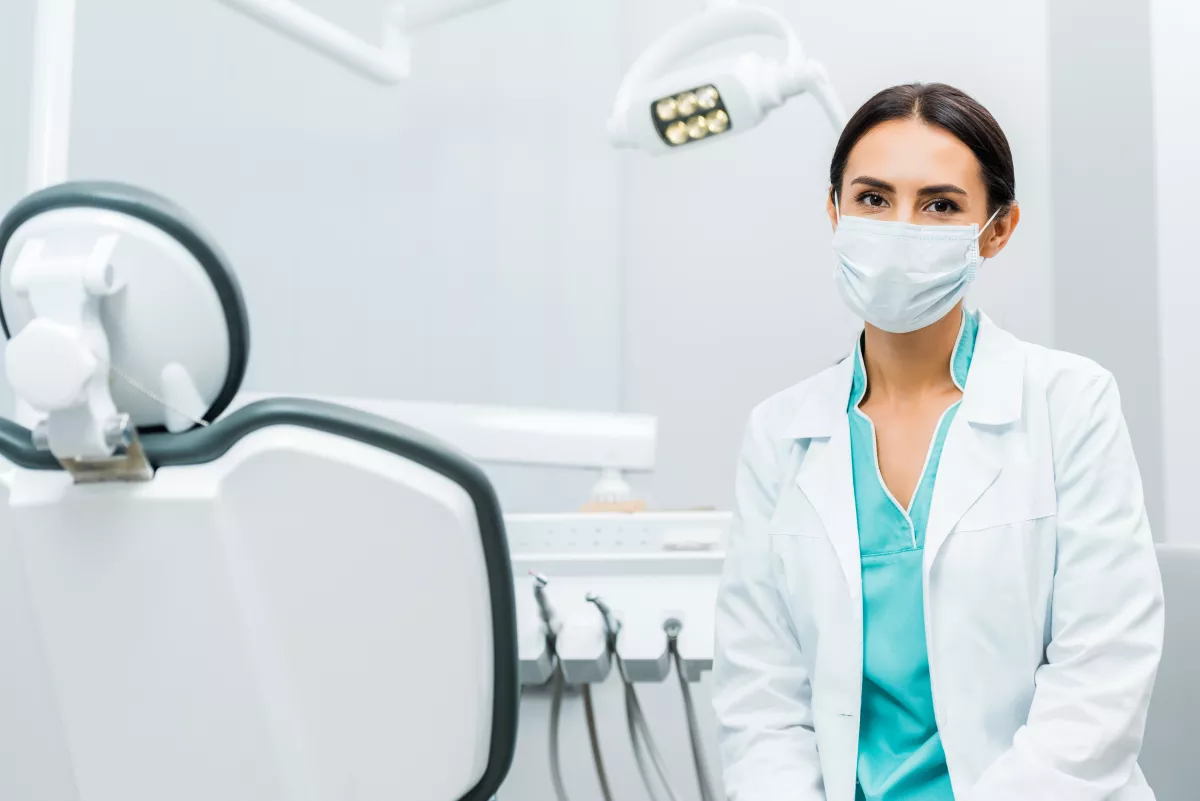 Empowering dental professionals to meet their goals
Partnering With Purpose
Creating confidence is no small business. With deep industry roots and decades of world-class experience, the people behind Envista know this well. Our companies help dental professionals deliver the best possible patient care through industry-leading products, solutions, and technology.
30+
Strong portfolio of more than 30 trusted brands representing more than 125 years of industry innovation.
90%
Envista products and solutions cover an estimated 90% of clinicians' needs.
1M
More than 1 million professionals partners rely on our technology every day.
120+
Operating in more than 120 countries.
We see years of opportunity and runway ahead. We have an exciting opportunity to make more reliable, comfortable, state-of-the-art, and timely solutions available in the field of dental care worldwide. Together with our global partners and customers, we will make a positive impact in the world and improve the quality of life for many.
Partnering Side by Side and End to End
From digital consultation and modeling tools to superior equipment and surgical instruments, Envista companies support dental professionals at every patient interaction, in increasingly integrated and digital workflows. Comprehensive training and education programs offer career-spanning professional growth.
Specialty Products & Technologies
Envista's Specialty Products & Technologies division develops and manufactures a wide variety of dental products, including dental implant systems, prosthetics, clear aligners, bracket and wires, orthodontic and lab products, and the technology to match.
Equipment & Consumables
Envista's Equipment & Consumables segment develops and manufactures dental equipment and consumable supplies used in dental offices, including digital imaging systems, dental practice equipment, endodontic systems, restorative and impression materials, bonding agents and cements, and infection prevention products.
Acquisitions
Envista's portfolio, which includes some of the leading brands in dentistry, was built from more than 25 acquisitions over a period of 15+ years, and strategic mergers and acquisitions will continue to drive our growth.
We look for innovative companies and open-minded leaders whose businesses will benefit from the Envista Business System (EBS).
Attractive Markets: We assess the market, including secular growth drivers and opportunities for growth.
Company Profile: We analyze the company's market position and potential, including brand strength and margin expansion opportunities.
Value Creation: We consider potential in the context of EBS and our overall portfolio, including opportunities to extend global reach, advance technology, and improve quality of life.
Envista
We structure each acquisition carefully to meet the unique needs of both parties. Our decentralized operating structure preserves the strengths and independence of each business, while our global scope offers access to a wealth of resources, support, and shared learnings. This balance positions our businesses to contribute to our shared purpose in unique and meaningful ways.
From adding exciting new technologies to contributing new perspectives and skills to our extended team, our focused acquisition strategy is essential to "partnering with professionals to improve lives."