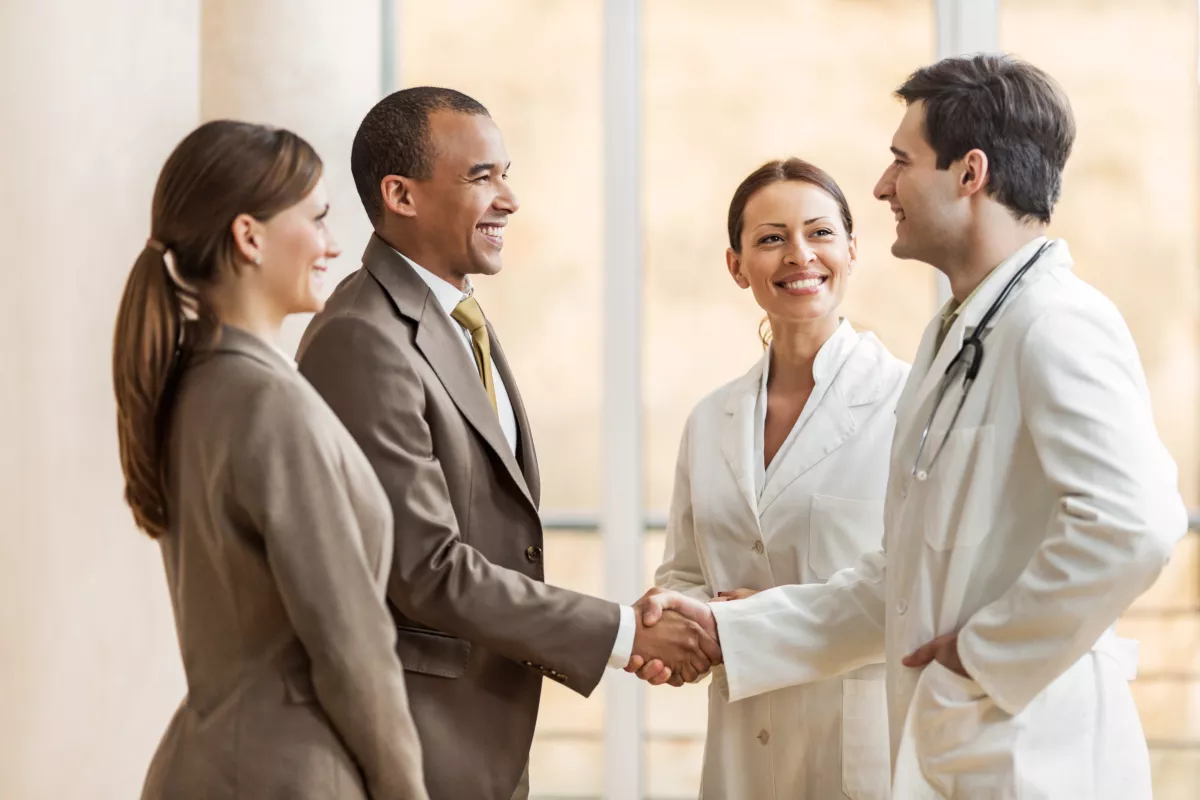 Building business with integrity
Code of Conduct
The Envista Code of Conduct holds every Envista employee to the highest standard of integrity, in compliance with all applicable laws and policies. This is essential to our success. The Code of Conduct addresses common integrity and compliance questions and resources for othe hat may arise.
Suppliers Code of Conduct
As a global customer-focused corporation, Envista emphasizes teamwork, shared vision, commitment to growth, and the principles of the Envista Business System. We award our business to suppliers that deliver the best quality, value, and service at the most competitive cost. Our innovative suppliers are dedicated to driving continuous improvement throughout the supply chain and delivering value.
We expect our suppliers to conduct their operations with integrity and to comply laws and regulations.
Channel Partner Code of Conduct
Envista requires its business partners, joint venture partners, agents, contractors, distributors, consultants, and any other third-party representatives that act on behalf of the Company (collectively, "Channel Partners") to meet the same high level of integrity that Envista demands of itself. This Channel Partner Code of Conduct applies to all Channel Partners worldwide and defines the minimum standards that Envista expects from its partners. In the case where applicable laws and regulations are more restrictive, Channel Partners must comply with them as well. The Channel Partner Code covers areas including anti-corruption, conflicts of interest, data privacy, competition and import and export controls.
Ethical behavior is a vital part of our values; it is what defines who we are. Through our actions, we demonstrate our pledge to do what's right. I am proud to work for an organization that is committed to doing the right thing all the time."
For Investors
To learn more about Envista's latest news and financial results, please visit our investor relations page.