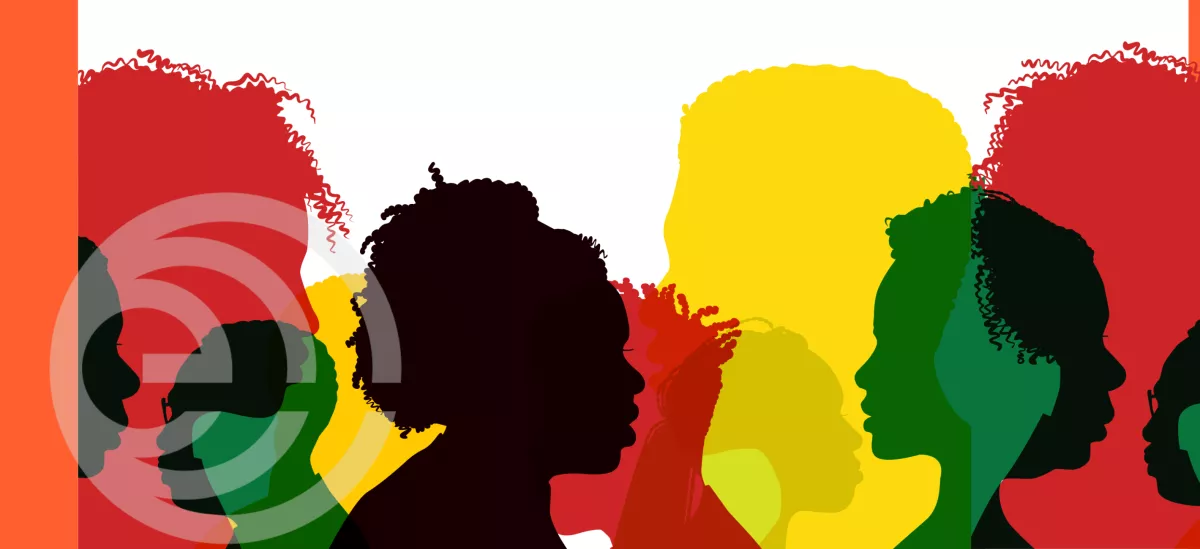 Black History Month: Kevin McBride
 As I approach Black History Month, I often wonder…
If our differences were perceived as a nonfactor throughout our past, how much further along could our nation be, specifically as it pertains to race? 
I grew up in northeast Alabama, earned a business degree at the University of Alabama at Birmingham, and lived in Atlanta, GA for a few years until I moved to the Washington, DC metro area. I started my career at GE and worked at 3M Oral Care before joining Nobel Biocare almost four years ago. I have always been one to talk a lot so building relationships and making connections with other always came easy to me, which led me to pursue a career in sales. I have experienced great success throughout my career, and I am proud of the recognition and awards I have received. I have always worked hard and I know that when I provide solutions to customers, I am also opening doors for others. When I sit back and think about the diversity of dentists in our communities, I am of the mindset that all corporations should not only seek the best talent for open positions within their company, but also strive to make their workforce diverse to reflect the communities in which we serve. In my opinion, our differences are what makes us all great. Having the ability to draw from various perspectives and life experiences allows us to come together and share ideas to create excellent strategies and approaches to conduct business and win. Respect is one of our CIRCLe values at Envista, and honestly, it is one of the reasons why I love working here. Diversity, inclusivity, and equality are at the core of what make our culture and teams successful at Envista.
Black History Month is about remembering those who persevered and paved the way so that future generations have hope for a better future and the chance for equal opportunities. I grew up in a household that did not allow excuses, regardless of obstacles, you simply had to persevere. Throughout my school years I learned about the history of our country and the struggle to address inequities from the 14th Amendment in 1868, to countless efforts throughout the civil rights era, all the way to present day. Black History Month to me means perseverance. Regardless of the hurdles and no matter how egregious the problems are, if you want to accomplish something, do not quit and always go after your dreams. 
My wife Lawana and my kids Kyle and Kayla mean the world to me. They are my everyday motivation. We moved to the Northeast because to me, the closer I was to New York and Wall Street, the closer I would be to new opportunities. This is also a place where I feel that my kids are exposed to various races, cultures, ethnicities, and people from various socioeconomic backgrounds – a different world from where I grew up. My kids motivate me to not only be the best person that I can be, but to also put them in the best situations and environments to thrive as they grow up to be young, productive adults that will contribute positively to society.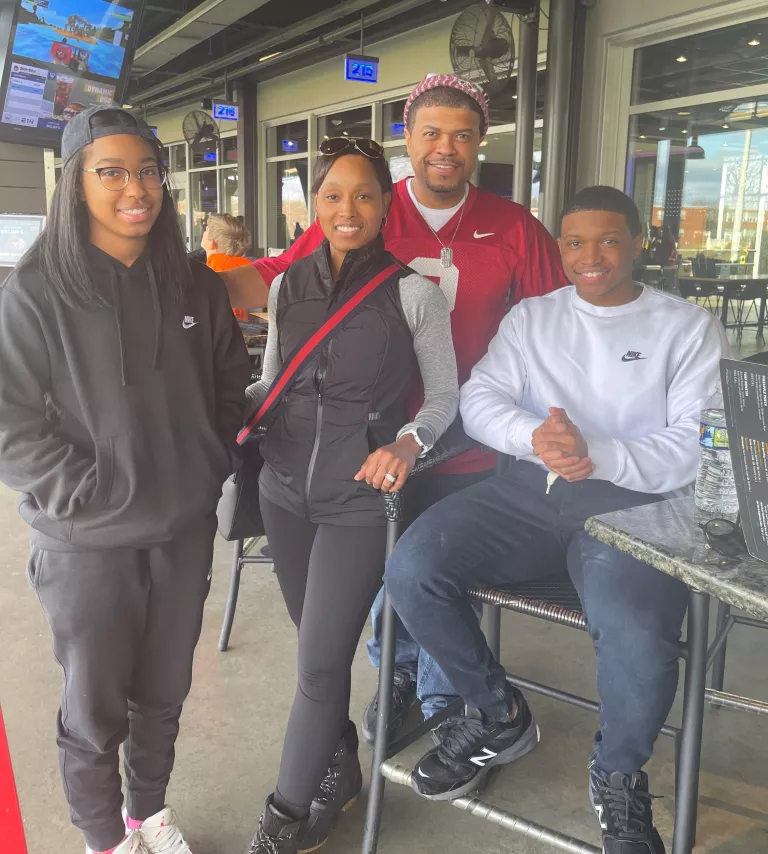 During Black History Month I visit the Smithsonian National Museum of African American History as well as the Martin Luther King, Jr Memorial to educate myself on the many contributions of African Americans that I may not be aware of. I also make sure to have discussions with my kids beyond the typical topics that schools touch on. I think it is important for everyone to explore African American history because the more we embrace and understand the past, the more we can understand that we are all much more alike than we are different. My ask is that you get to know others and as you meet and interact with people from different backgrounds, answer the question I asked in the opening of this blog. If our differences were perceived as a nonfactor throughout our past, how much further along could our nation be, specifically as it pertains to race? We cannot change the hurtful past of our country, but we can all focus on today and the future to improve the world in which we all live.
The more I studied Black History, I became reassured that I can do anything I set my mind to. Leadership, another CIRCLe value at Envista, was taught to me as a child. My parents never allowed me or my sisters to be a follower of the crowd or ever think that we were inadequate or inferior. Black History taught me to be resilient in the face of all adversity. Resilience is a great quality to have as a leader because one must be able to adapt quickly, endure various difficulties, and persevere.
Respect is what it all comes down to. If we respect people for who they are and allow people to be their authentic selves, I truly believe we can take this nation to heights that we have never seen. We honor this month and celebrate Black History, but I challenge all of us to be kinder to our neighbor, embrace each other, and work together regardless of our color or "perceived" differences. Relationships are key so if we change our mindset to respect each other and our abilities, we can create a better world. A rising tide lifts all boats they say, right? Let's all raise our ability to respect each other, coexist, and work together to see where we can really go!