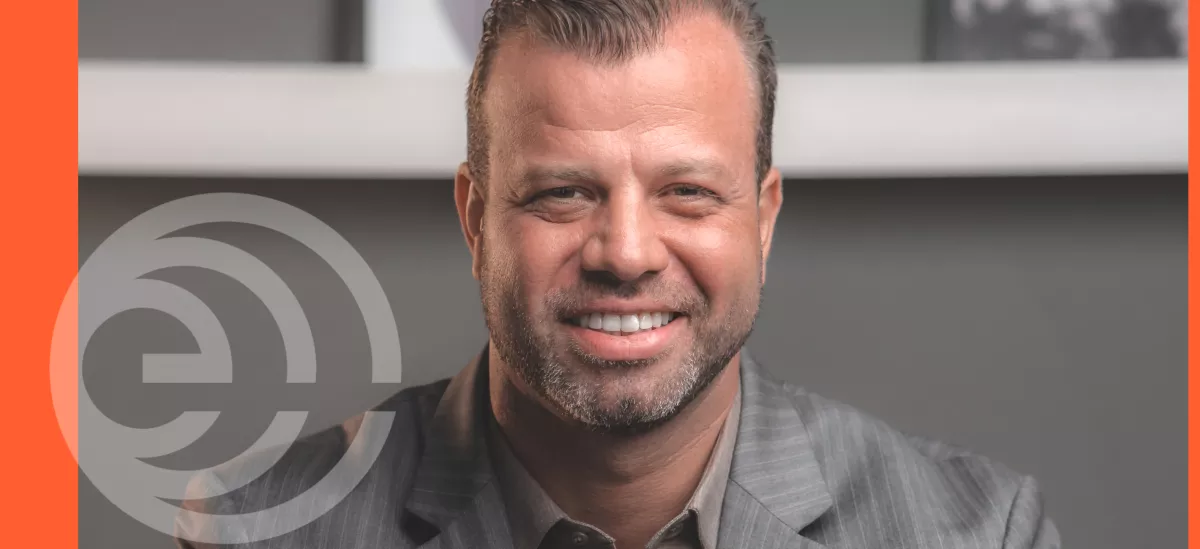 Latin+ Heritage Month: Leandro Marchiori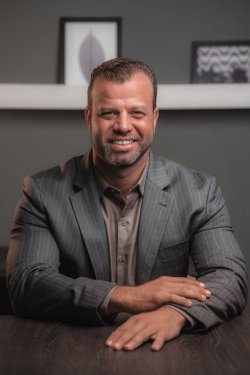 I'm Leandro Marchiori from Brazil and based in São Paulo, the largest city in Latin America, with almost 40 million inhabitants throughout the state. I'm very proud and respectful of my history – which, 13 of which took place here at Envista, starting my career as a Commercial Trainee, working with Marketing, Training & Education, and Product Management, and the last four years running all the commercial processes as the Country Manager for Brazil, Colombia, Ecuador, and Venezuela. I am also a father, a husband, a dentist, and an athlete in my free time. Every day, people ask me what the secret of success and leadership is; in my opinion, a great leader needs to innovate, seek new paths and possibilities, ensure continuous improvement, understand and hear our customers' needs and, above all, respect others – which is the basis of any relationship. During my career, I have had many achievements, and victories, but I also had challenges, which I overcame with a lot of focus, dedication, and guidance from many of our leaders.
My family is my biggest driver and motivation in life. I melt every day I come home to find the humble smiles of my children Manuella (7) and Gabriel (5). To recharge my energy, I practice sports – swimming, gym, running, and wakeboarding – at least six times a week. Recently, I developed a new hobby – pedal.
My advice is having balance – between choices and consequences. Take risks, get out of your comfort zone, consider diversity and be respectful, and do what makes you happy. Focus on the right direction.