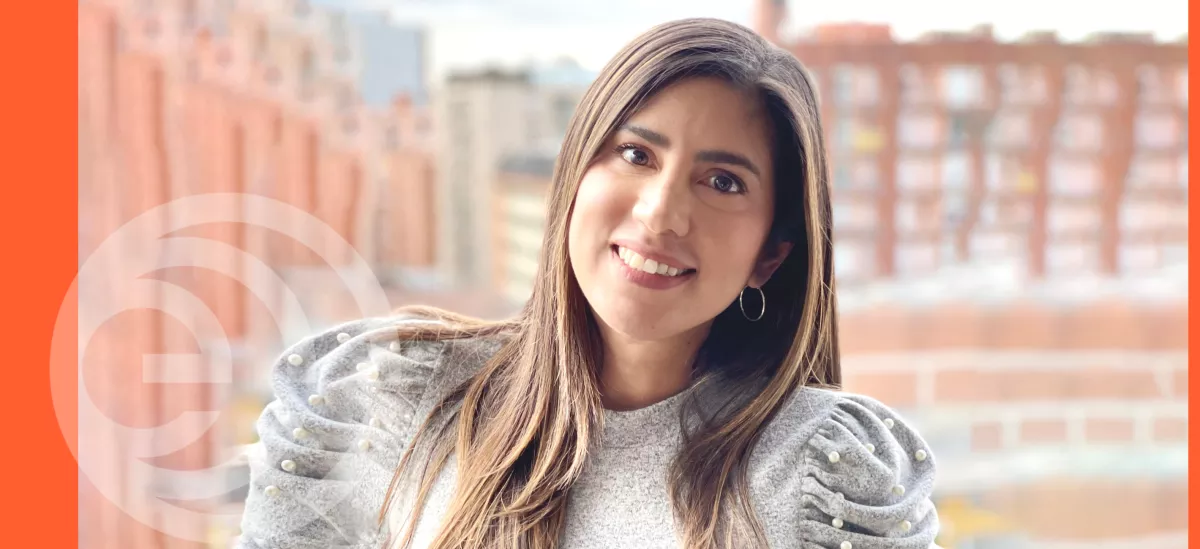 Latin+ Heritage Month: Allison Gutierrez
I'm Allison Gutierrez Ferreira, born in California to my Colombian parents. I was raised and have lived most of my life in Bogotá, Colombia, where I currently reside. I'm the elder of three siblings and have been married for three years. Colombians are very family oriented, and I believe this is true to many Latino communities. My family loves to spend time together. So often when all the extended family gets together we have more cousins than we can count. In my free time, I enjoy road cycling, hiking, or watching a good movie.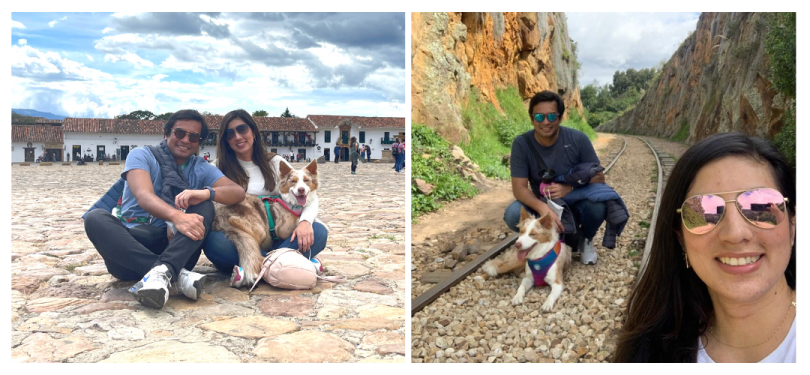 Dentistry roots run deep in my family. Both my parents are now retired dentists, and it was a surprise to them when I started working with dentists! Although when I entered the dental world my parents had already stopped practicing, they were a great help for me to understand the science and art that is dentistry.
I have worked in the dental industry for 11 years, and for the last two I have been fortunate enough to work at Envista as a Sales Manager for our implant business for Colombia and Ecuador. At Envista, Respect and Continuous Improvement is not just part of our values, it is part of who we are, and I really appreciate that I found a work environment that is aligned with such a strong set of values with which I can identify and relate. For me, the best part of working at Envista is that despite of your position level, everyone's opinions are heard and respected. We have great employee involvement at every level of the organization, we are excited about the future and how we are changing people's lives. I am very proud of my Colombian roots, of my professional achievements so far, and all those to come! In retrospect, the best advice I could give to my youngerself is to take risks and to never doubt your abilities; life is about opportunities and you have to take them in the correct time.