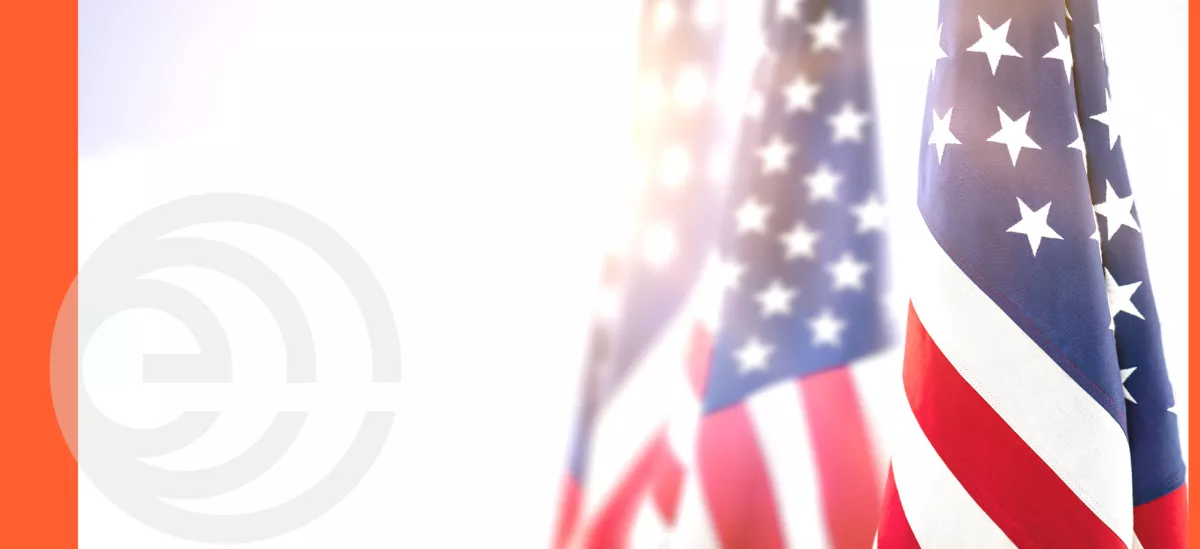 Thursday, November 11th, marks Veterans Day in the United States – a time to honor all who have served in the Armed Forces. We view this day as a time to reflect, support, and thank our Veterans for their courage, commitment, and sacrifice. At Envista, we are building an inclusive future for all. Whether championing wellbeing in the workplace or mentoring transitioning service members, our Veterans embody our values, and we thank them for their past and continued service.
At Envista, we are proud to have many Veterans as part of our family, and today we would like you to learn about Mary Koloski's story as a veteran.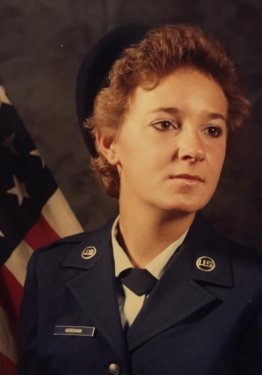 "Looking for a way to pay for college, I joined the United States Air Force. I did so without fully considering the potential sacrifices.  I spent three years at McClellan Air Force Base in Sacramento, CA, and two years in the Air National Guard as a Ground Radio Operator.  I am very proud and grateful to have served my country. For me, Veteran's Day is a reminder of a greater gratitude, not only to those veterans who volunteered to serve before and after me, but also to those who are serving today. My time in the military taught me lifelong skills and lessons that have been invaluable in the private sector. I learned how to appreciate good leadership and to lead well, most specifically during basic training from my female Training Instructor.  She exemplified leadership, molding us into Airmen, while also encouraging us to be influential women.  As a Squad Leader under her command, I learned to be accountable for successes and failures in myself and my team, and continue to learn that lesson while striving to live out Envista's CIRCLe values."   
At Envista, we are committed to providing equal opportunities to all employees, regardless of race, gender, ethnicity, ability, sexual orientation, military status or background. We believe that employees with a wide range of life experiences bring new ideas and perspectives to the table, so that the best ideas can rise to the top.
Happy Veterans Day to all of our veterans and their families!