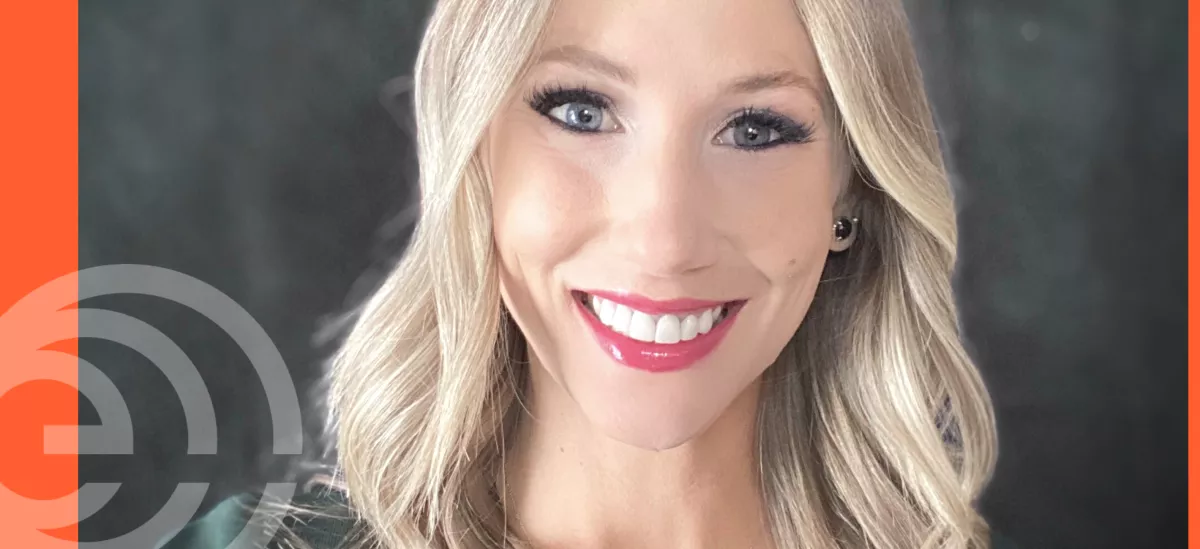 Women in Sales: Brindy Kartchner
Brindy Kartchner, Director, Clinical Field Operations, stepped into a role that was outside of her comfort zone. As she began her career with Envista almost 3 years ago, Brindy felt "a tinge of fear of the unknown and a level of uncertainty" which inspired her to run toward the position with confidence. Not letting fear have any influence on her decision to take the role as Director, Clinical Field Operations, Brindy chose to face it head on and embrace the challenge. Brindy begins her days with "excitement for the newness the day may hold and deep gratitude for all that she has been blessed with".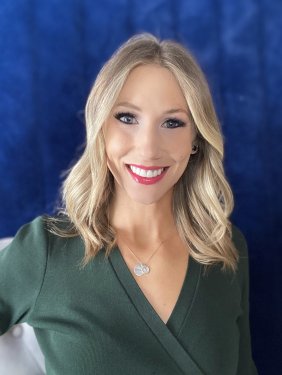 As a mom, Brindy enjoys spending time laughing with her son in the mornings. Her workday quickly turns into calls with doctors, meetings with her team, and working through strategies and solutions in her role.
To be a successful female sales professional, Brindy is a firm believer in, "a vision for where you are going, being proactive, having an outcome focused mindset, and surrounding yourself with a strong support system".
As a director, Brindy finds that her success comes from staying engaged with her team, building trust, remaining authentic, and leading with passion and integrity.
Brindy is thankful for fellow female leaders who have encouraged her to embrace her role as a leader, a role she feels she was created to be in. Now, she takes that encouragement that was given to her to provide a safe place of growth for the women on her team. In her free time, Brindy enjoys reading a good book with a cup of coffee in hand and snowboarding.