Envista's four-year legacy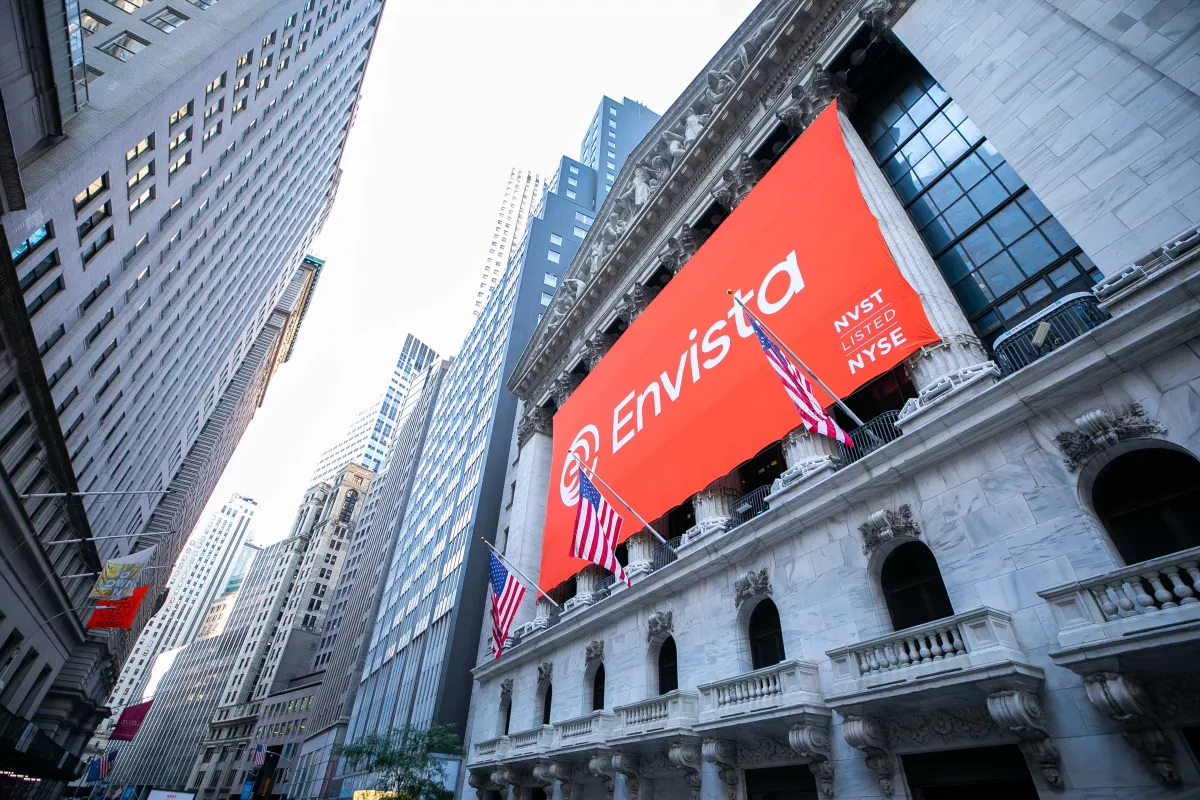 We recently celebrated our four-year anniversary as a publicly traded company. Throughout the last four years, we have been on an incredible journey to digitize, personalize, and democratize dental care. While putting EBS and Continuous Improvement into action, we made tremendous progress in accelerating our growth, expanding our margins, and transforming our portfolio. By partnering with dental professionals, we delivered record results and impacted the lives of millions of patients, improving smiles and creating confidence.

In the implant world, we leveraged our variety of implant brands to provide full solutions across the oral surgery workflow, including regenerative and prosthetic offerings, by utilizing our premier diagnostics and digital capabilities.

We have solidified our position as a leader in orthodontics, providing a differentiated and integrated suite of treatment options, including brackets and wires and clear aligners. Our comprehensive offering empowers orthodontists to provide the best treatment modality for every patient.

We continue to transform our Equipment and Consumables portfolio to ensure our customers have access to industry-leading Everyday Dental workflows. The DEXIS portfolio offers a full range of both Extraoral Imaging and Intraoral Scanners that are coupled with a powerful and intuitive software solution that enables accurate digital impressions, improved scanning speeds, and flexible workflows.

We created the Envista Summit: A conference designed to provide expert knowledge and inventive solutions to elevate patient care and streamline dental practices. To date, 5,600 attendees have enjoyed presentations by industry leaders, hands-on workshops conducted by dentistry pioneers, and global networking opportunities, making them even stronger clinicians.

We also launched a philanthropic foundation, the Envista Smile Project. Aligned with our purpose of partnering with professionals to improve lives, the Smile Project collaborates with dental professionals and employee volunteers to donate products, treatment, and oral health education to communities in need. To date, the Envista Smile Project has donated nearly $2.5 million of value in goods and equipment and has hosted mission trips to bring oral care to underserved communities.

We are proud of what we have accomplished the past four years and look forward to continuing to champion creators of confidence.