Finding a Place to Call Home at Kerr, an Envista Family Brand 
By Dr. Carlos Munoz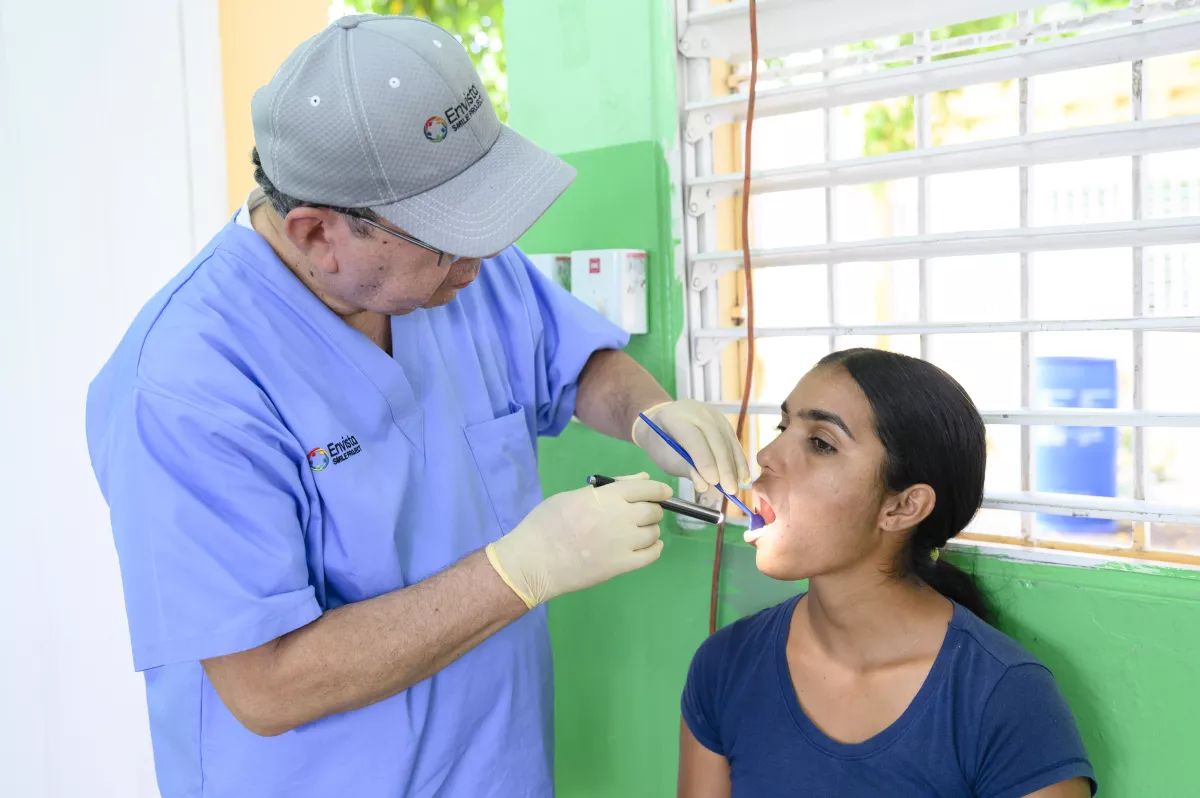 Throughout my career, I have had some incredible opportunities. As a prosthodontist, I am committed to oral care and have spent nearly 35 years in academia advancing dental research and championing restorative dentistry. Nine years ago, I joined the Kerr team, where I had the opportunity to increase my influence in endodontics and restorative dentistry. 
As the Director of Clinical Affairs, I lead clinical trials and usability studies, design validations, and secure the clinical documentation needed for approval to sell our products to European markets. Our product portfolio includes 108 different categories, making our line very robust, but we still see opportunities to continue advancing the industry and offer even more products. My clinical team and I work with the Innovation and Research and Development (R&D) teams to ensure we introduce solutions that meet our clinicians' needs. 
Looking back at my tenure at Kerr, I am very proud of the quality of our products, how we have advanced dentists' day-to-day lives, and how we have improved the patient experience. Kerr has a superb track record of creating high-end quality products, and I am grateful to be able to contribute to products that help simplify and improve both dentists' and patients' experiences.
We pride ourselves on doing what's best for our customers and do not take shortcuts. We stay ahead of the competition through innovation and have come a long way in improving workflows and solutions for dentists. I am fortunate to work with, what I consider to be, some of the best individuals in R&D and Innovation who remain committed to creating the best products on the market. 
As a member of the Envista family, I continue my passion for providing dental care to underserved communities through the Envista Smile Project. Spending my youth in South America and the Dominican Republic, I saw firsthand how great the need for oral care was and wanted to help that community. The mission trips we have organized through the Envista Smile Project have provided dental care to thousands of people, many of whom have never had the opportunity or means to see a dentist before. Our efforts have advanced oral health and education to some of the poorest populations in the Dominican Republic, Mexico, Vietnam, Ukraine, Hong Kong, and the United States.
After these trips, I feel profoundly impacted by experiencing these multicultural societies of wealth and poverty, and I am thankful for the opportunity to contribute in a meaningful way. 
When I left academia, I was intrigued by the opportunity to work on a new set of challenges and opportunities, but I hadn't anticipated the extent to which my new job would enthrall me. If you want a rewarding career with plenty of professional development and volunteering opportunities, consider working for Kerr or one of Envista's brands. All the current openings can be found at careers.envistaco.com.