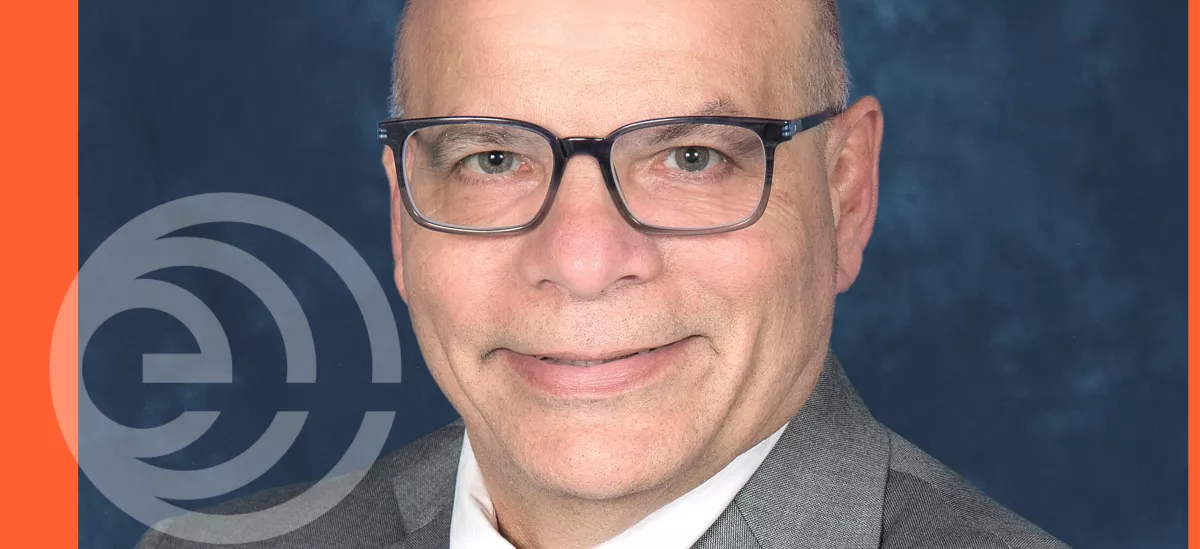 Latin+ Heritage Month: Juan Arbona
My name is Juan R. Arbona, and I am the Chief Compliance Officer for Envista based in Brea, California.
I was born and raised in Puerto Rico, thus represent a very proud but narrow slice of the greater Latino-X population. As Puerto Rican, I was born a U.S. citizen and did not experience the difficulties of immigration which many others of the Latin community must deal with. Like many others in the Latin community, including my father and my brother, I served my country and retired with the rank of Major from the U.S. Army as a member of the JAG corp.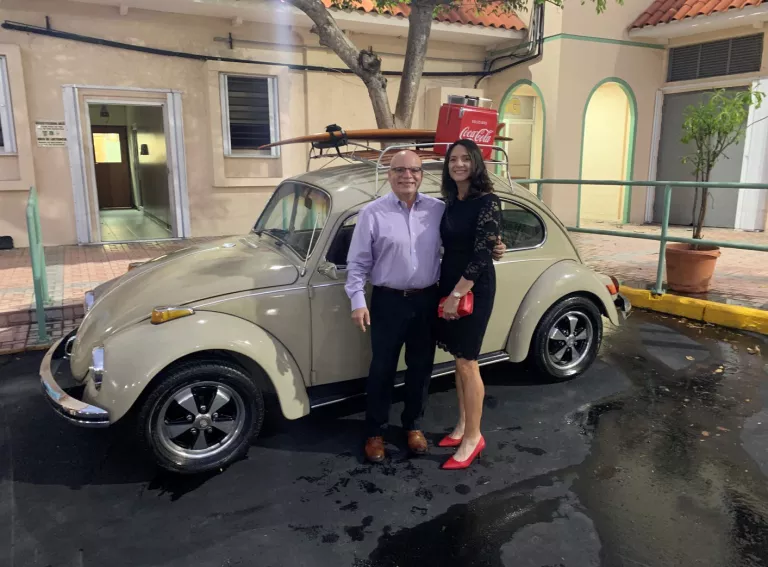 Classifying Hispanics as a racial group is inappropriate; we are of different races and come from different countries. We do have many similarities concerning language and culture. One of the core values that unite us is hard work and respect for others, and we come in all colors and sizes, so from the moment we are born, we know to appreciate the beauty and value in everyone. Respect is one of Envista CIRCLe values and one of the reasons I enjoy working here. As a member of the Envista D&I council, I feel empowered to promote an inclusive culture where each employee can be their authentic self.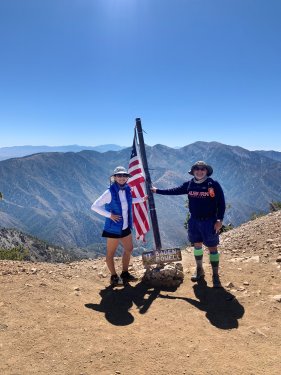 Another Envista CIRCLe value is Leadership, and I am sad to say that as a community, we need to have more representation in the leadership groups. I expect that when you see me in a Leadership position in Envista, you will be encouraged to aspire to do the same. My story is not different than many other Latinos'. I come from a typical Hispanic family that believes in education. When I was growing up, it was a given that I had to finish my undergraduate college degree. I was encouraged by my family and friends to do much more.
When I finished my undergraduate degree in Animal Science from the University of Puerto Rico, Mayaguez, I married my college sweetheart (we are still married after 37 years).
We took a plane to continue our education at Auburn University. To advance in your career, you need to take chances; my wife and I were two of only 58 Latin students at Auburn University, an Institution with more than 18,880 students at that time.
We were not only a minority on campus but also in town, but we did not let that distract us, and we persevered and finished our degrees. I completed a master's and Ph.D. in Physiology and Endocrinology from Auburn University. Later, I also received a J.D. from the University of Puerto Rico.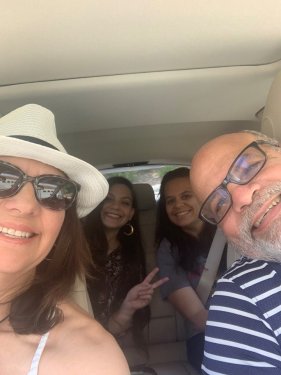 I have worked hard for my professional career but have also looked for opportunities in many places leading me to move my family more than nine times all over the U.S. I joined Envista in 2019. Before Envista, I served as Zimmer Biomet's Vice President and Compliance Officer for LATAM and Biomet's Compliance Officer International.
I also held executive roles at Abbott Laboratories, including the roll-out of Abbott's Global compliance program in Latin America, Regional Compliance Officer for LATAM and Canada, and Russia, India, and greater China. Before Ethics and Compliance, I worked as a scientist in both the manufacturing and regulatory arena.
My wife (Jovette) and I have two beautiful Latin daughters, and we enjoy hiking and spending time outdoors with family.