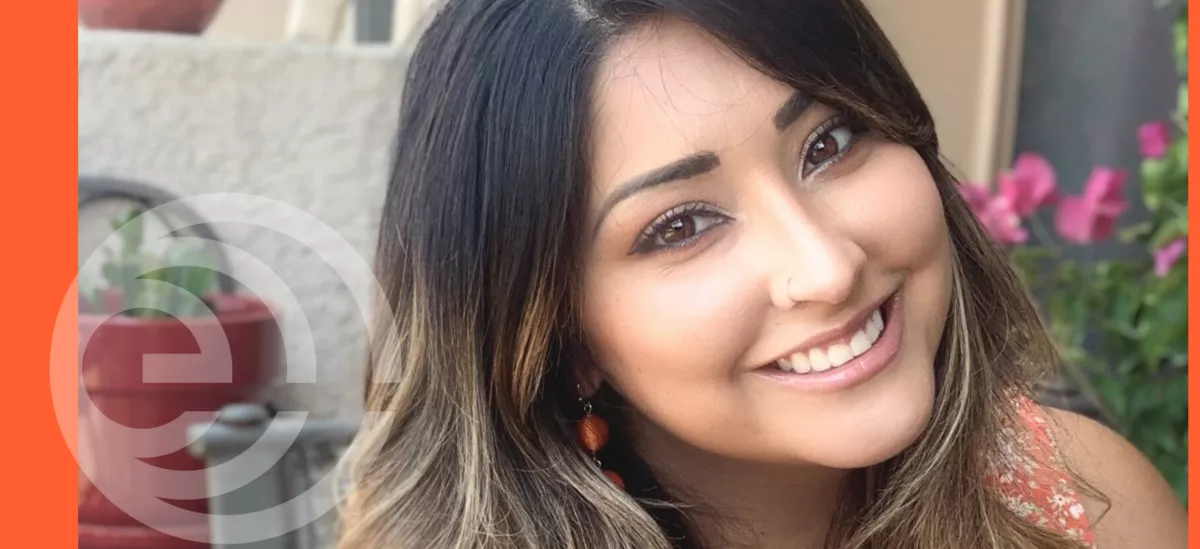 Latin+ Heritage Month: Veronica Espinoza
Being Latin can mean so many different things! Being Latin encompasses many diverse countries and people. Our unique cultures come together through one common theme, una voz! The "Latino Experience" is unique to each individual. Everyone has a story…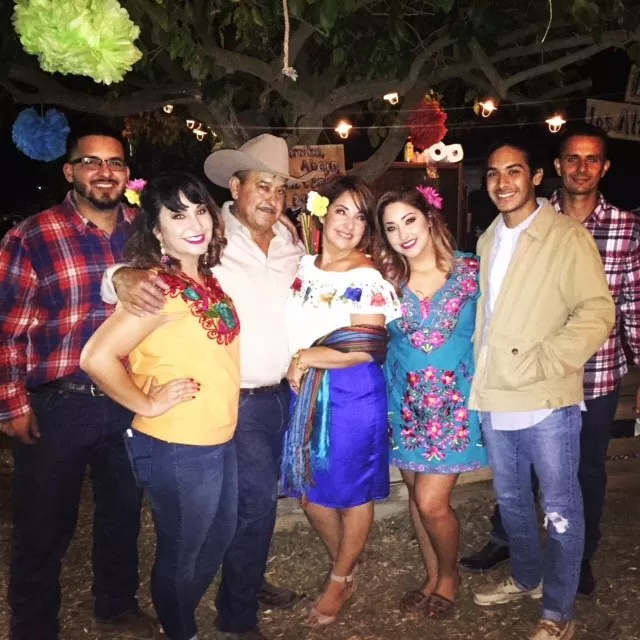 I am the daughter of two Mexican field workers who came to California as "Braceros", meaning "laborer". My grandparents worked the Bracero program through the agricultural harvest seasons in Northern CA and would go back to Mexico in the winter. When the Bracero Program ended, my grandparents and parents continued as farm workers during California's agricultural seasons. They did this for many years until eventually they became citizens of the United States. The Bracero Program started in Stockton, CA in 1942, and Stockton is where I was born and raised. I am Chicana!
Being raised in the US did not mean that I was not in touch with my Mexican roots. It was particularly important for my parents to educate my siblings and I about our Mexican culture. We were raised to always told to hold our head up high. To this very day, I continue to be very involved with my culture, and take pride when I speak about our many (and continuous) contributions to society.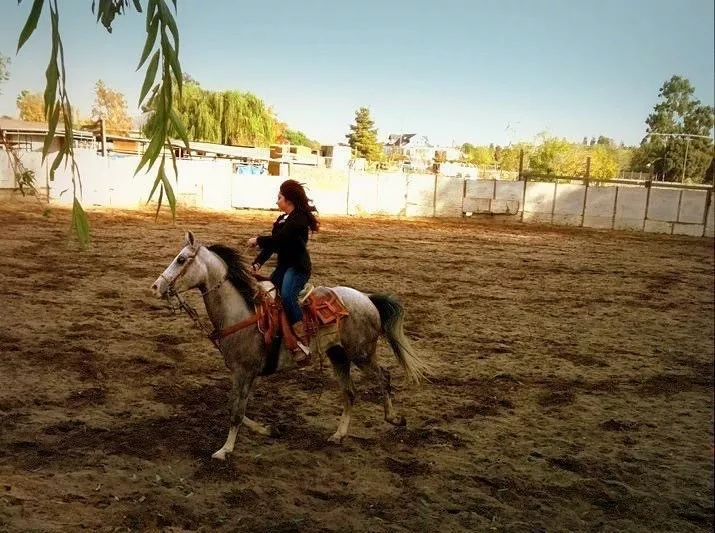 For me, being Latina means being able to persevere – overcoming all obstacles to achieve success!
I am very grateful to work for Envista because at Envista diversity isn't just something we do; it is part of who we are. Envista respects each individual as their own and understands that each employee comes with a unique background. Here I feel respected and encouraged to be my authentic self, and I am proud to be a Chicana. Thank you!